Socializing for most people is one of their most favorite past times of the day. We socialize every chance we get. Whether we are in a group of people or waiting at the doctor's office. Social Media has made it easier to chat with someone than going up and talking with them, but do we rely on it too much?
I've found my own experiences on social media to have regressed my communication skills. When texting on a messaging app you don't have to worry about having to read tone, expressions, or other context clues. It allows you to get all the information you want from people without having to deal with them. This manor can also be dangerous as we've grown to read things from verbal cues which don't translate into text, leading to miscommunication. I've found I can build a relationship with someone over text and become so used to it then once you see them in person you have nothing to talk about as you are used to talking directly too them and instead used to texting them.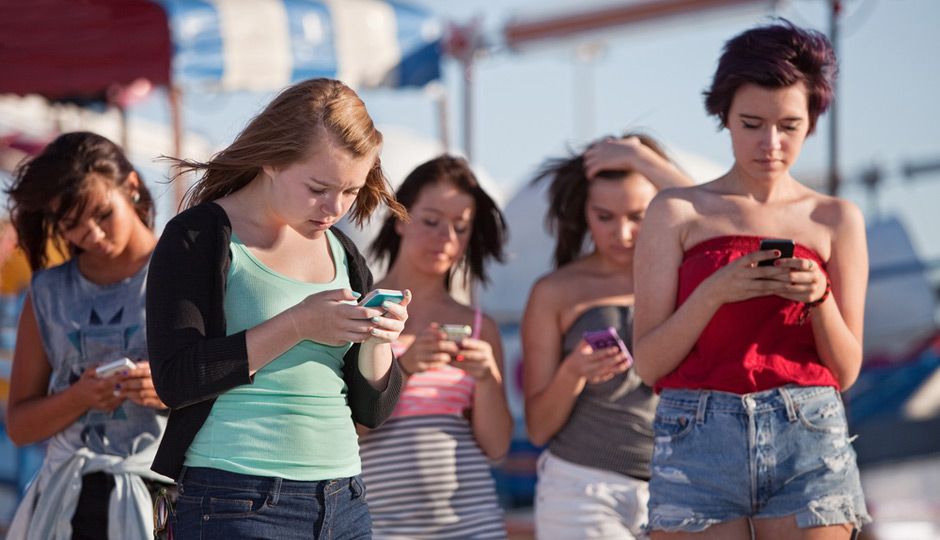 Snap chat in my opinion takes to a whole other level. Their photo along with limited text doesn't allow you to communicate effectively over the platform thus leading to false relationships. The more you receive pictures of them the closer you start to feel towards them but once in person you realize the hundreds of wordless photos back and forth aren't really giving the connection you thought it would.
In a world that's expanding and growing as fast as ours it would be impossible to keep up with everything unless we had our devices that can send information instantly to keep us updated. Social media defiantly has a spot in that world, but sometimes putting down the screen and interacting with the world around us is more important.